Restore Business Alliance
Uniting Our Church Community: Launch of the Business Alliance Program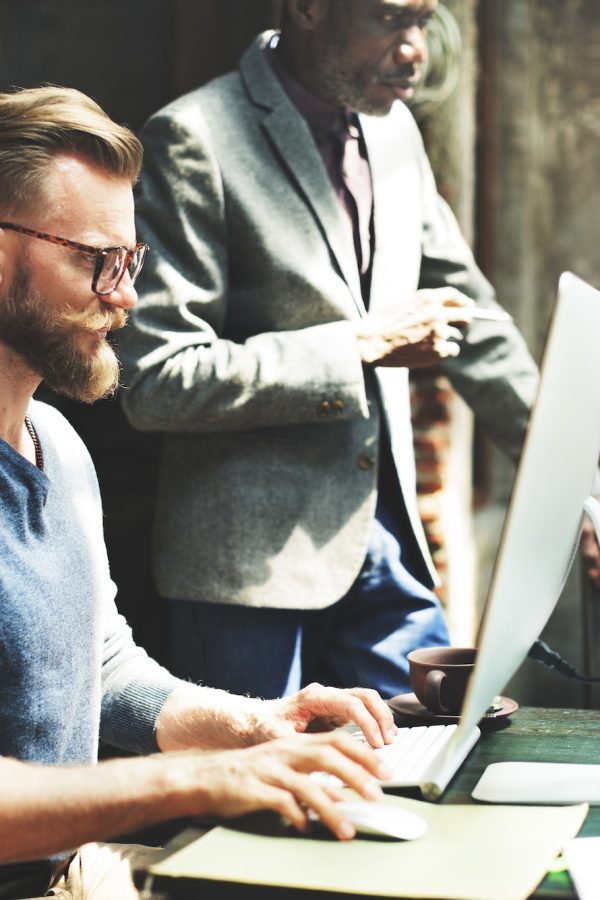 Uniting Our Church Community: Launch of the Business Alliance Program
Our church is proud to announce the launch of its Business Alliance Program, designed to bring together all the businesses within our community. This innovative initiative aims to foster collaboration, support, and growth among the businesses in our church, creating a thriving and interconnected network.
The Business Alliance Program will provide a platform for businesses to connect with each other, share knowledge, and collaborate on projects and initiatives. Whether you are a small start-up or a well-established company, this program is designed to meet the needs of businesses of all sizes and stages of development.
With a focus on spiritual growth and community service, the program will provide opportunities for businesses to give back to those in need and make a positive impact in the world. Our church is committed to promoting ethical and responsible business practices, and the Business Alliance Program will provide a space for members to share their experiences, challenges, and successes.
We invite all businesses within our church community to join us in this exciting new venture and become part of a dynamic and supportive network of like-minded individuals. Join us in creating a thriving business community that is driven by faith, compassion, and success.

WANT TO SIGN Up for the Business Alliance Program? KEEP SCROLLING...
Join us for the Launch of the Business Alliance Program!
When: Sunday, February 26th
Time: 3:00pm – 5:00pm
Location: Ypsilanti location | 2146 Moeller Ave, Ypsilanti, MI 48198
Fee: $25
We are excited to invite you to the launch of our Business Alliance Program, an initiative aimed at connecting all the businesses in our church community. This event is a great opportunity for you to network with other business owners, learn about the program, and see how it can benefit your business.
The launch event will be held on Sunday, February 26th from 5:30pm to 7:30pm at our Ypsilanti location (2146 Moeller Ave, Ypsilanti, MI 48198). The fee for the event is $25 and includes refreshments and networking opportunities.
We look forward to seeing you there and hope that you will take advantage of this opportunity to connect with other businesses in our community. Don't miss out on this exciting launch event – sign up today!
If you're planning to visit
Restore World Church Ypsilanti MI
for the first time, we want to do everything we can to make your visit as stress free as possible.